This is the text version of "Build a Better Monster: Morality, Machine Learning, and Mass Surveillance", a talk I gave on April 18, 2017, at the Emerging Technologies for the Enterprise conference in Philadelphia. I came to the United States as a slot machine tech training year old kid from Eastern Europe.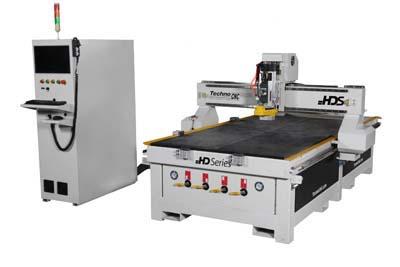 One of my earliest memories of that time was the Safeway supermarket, an astonishing display of American abundance. It was hard to understand how there could be so much wealth in the world.
There was an entire aisle devoted to breakfast cereals, a food that didn't exist in Poland. It was like walking through a canyon where the walls were cartoon characters telling me to eat sugar. Every time we went to the supermarket, my mom would give me a quarter to play Pac Man.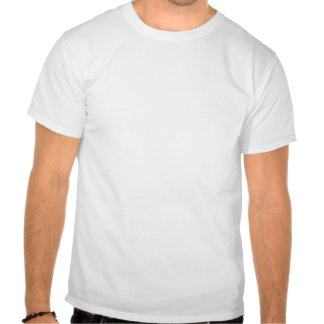 As a good socialist kid, I thought the goal of the game was to help Pac Man, who was stranded in a maze and needed to find his friends, who were looking for him. My games didn't last very long. The correct way to play Pac Man, of course, is to consume as much as possible while running from the ghosts that relentlessly pursue you. This was a valuable early lesson in what it means to be an American.
It also taught me that technology and ethics aren't so easy to separate, and that if you want to know how a system works, it helps to follow the money. Today the technology that ran that arcade game permeates every aspect of our lives. We're here at an emerging technology conference to celebrate it, and find out what exciting things will come next.
But like the tail follows the dog, ethical concerns about how technology affects who we are as human beings, and how we live together in society, follow us into this golden future. No matter how fast we run, we can't shake them. Worried CEOs are roving the landscape, peering into the churches and diners of red America. Steve Case, the AOL founder, roams the land trying to get people to found more startups.
Mark Zuckerberg is traveling America having beautifully photographed conversations. We're all trying to understand why people can't just get along. We built the commercial internet by mastering techniques of persuasion and surveillance that we've extended to billions of people, including essentially the entire population of the Western democracies. But admitting that this tool of social control might be conducive to authoritarianism is not something we're ready to face.
After all, we're good people. How could we have built tools that subvert it? It is difficult to get a man to understand something, when his salary depends on his not understanding it. I contend that there are structural reasons to worry about the role of the tech industry in American political life, and that we have only a brief window of time in which to fix this.
The economic basis of the Internet is surveillance. Every interaction with a computing device leaves a data trail, and whole industries exist to consume this data. Unlike dystopian visions from the past, this surveillance is not just being conducted by governments or faceless corporations.