On TV this Monday: Bones returns to its old time slot, The Bachelor makes his choice, NBC wants you to Believe and the tension mounts the bachelor time slot Beauty and the Beast. 10 programs to keep on your radar.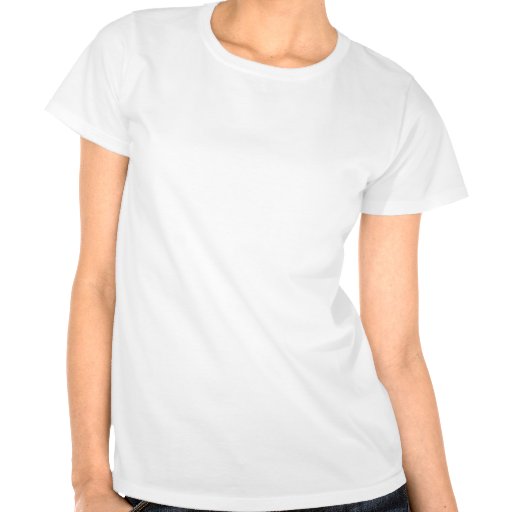 Brennan wants to work more closely with Booth in the field. Read preview from EP Stephen Nathan. Season finale: Juan Pablo makes his final choice between Clare and Nikki.
Will he choose either of them? Will he find true love? Will anyone miss him when this season is over? Note: After the Final Rose airs at 10 pm, for those who just can't resist a third hour of fauxmance.